The Codex Capital team worked together on transactions for over 20 years before forming Codex Capital in 2014. The team brings together a highly complementary mix of direct investment experience and corporate finance knowledge which benefits both Codex Capital's Investment Partners and its Investee companies.
Jamie Lawson-Brown
Co-founder
Jamie has worked in the financial services industry for over 20 years, operating from both London and New York. He worked in investment banking for over 10 years having previously qualified as a Chartered Accountant before co-founding Codex Capital in 2014. His focus at Codex Capital includes leading the Consumer and Industrial Technology sectors.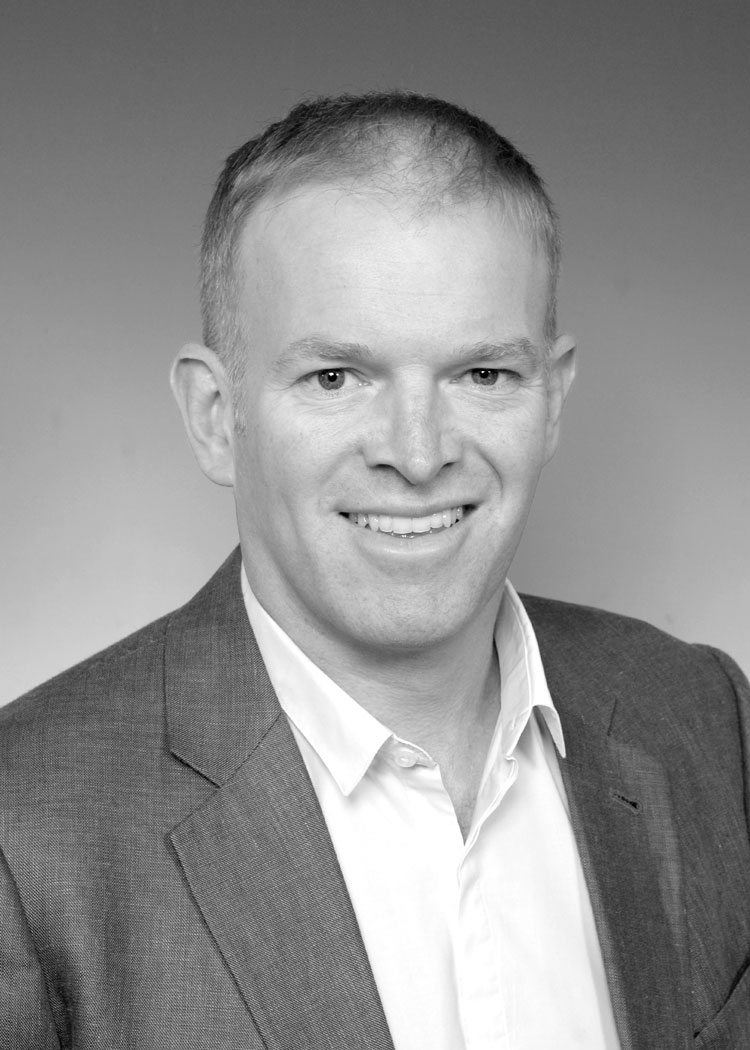 David Currie
Co-founder
David has worked in the financial services industry for over 25 years, for the 10 years prior to setting up Codex Capital he headed Investec Bank plc's Investment Banking division. As part of the UK management and investment committee, he oversaw more than 100 clients in both the public and private markets. David leads the technology and media sectors at Codex Capital.
Simon Ware-Lane
Co-founder
Simon has over 30 years experience of direct investments. Utilising his own funds and those of a substantial family office he has sourced and implemented over 100 transactions in the financial services, leisure and property sectors.
Charlie Carroll
Charlie has worked in financial services for over 12 years. Prior to Codex Capital he worked as an analyst and fund manager in the asset management arm of Butterfield Bank where he conducted research on publicly listed companies. Charlie became a CFA charterholder at Butterfield Bank and studied neuroscience at the University of Edinburgh.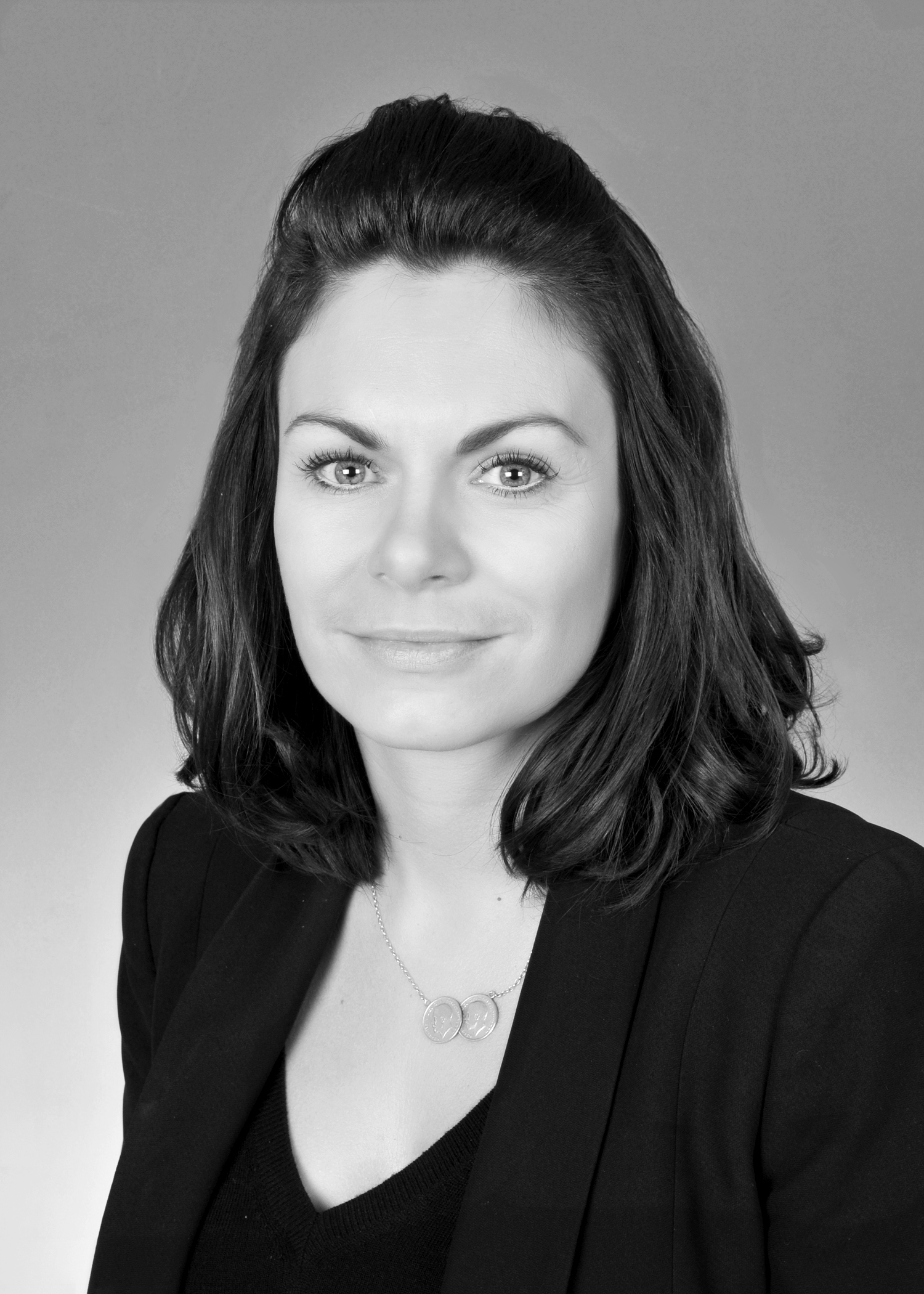 Kate Osborne
Kate has advised private and public companies as a corporate lawyer for 15 years. She started her career at Nabarro (now CMS), qualifying into the Corporate team there, before moving in-house to Investec. Most recently she worked at Macquarie Bank in the Regulatory Risk team within Compliance before starting to work with Codex Capital in June 2015 as General Counsel and more recently as Compliance Officer and MLRO.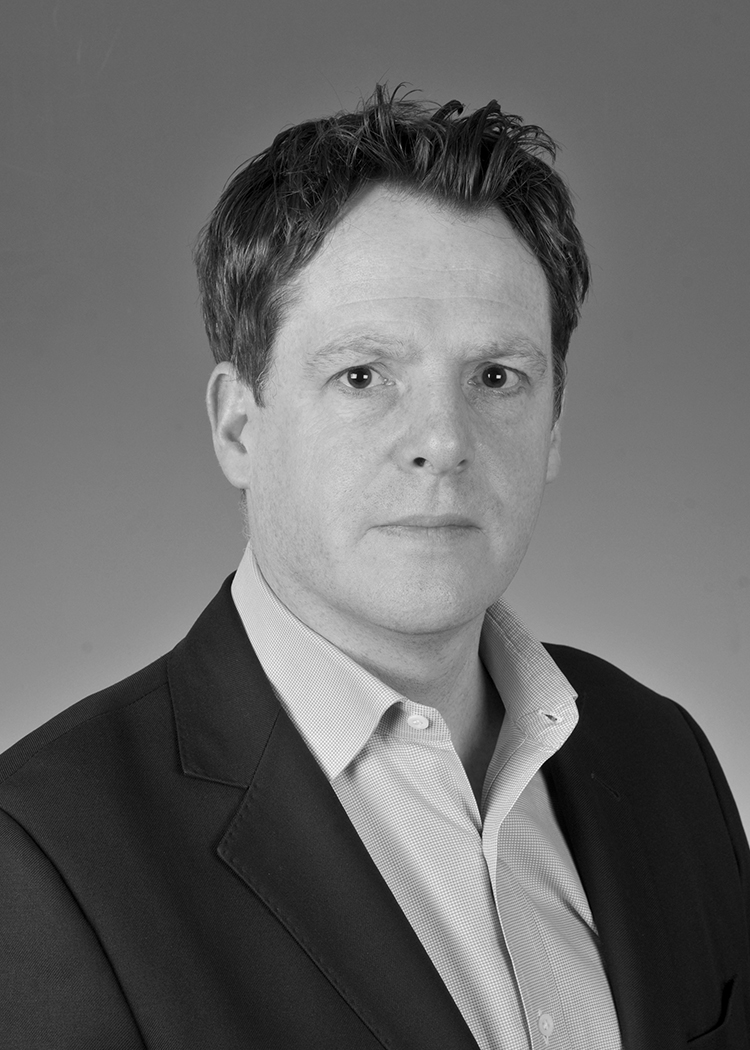 Andrew Stonely
Andrew has worked in the financial services industry for over 25 years, most recently at Barclays. Initially responsible for Equity Derivative distribution he subsequently created the coverage model for UHNW clients throughout the Barclays Group. Andrew previously spent 8 years at Citigroup having started his career at UBS.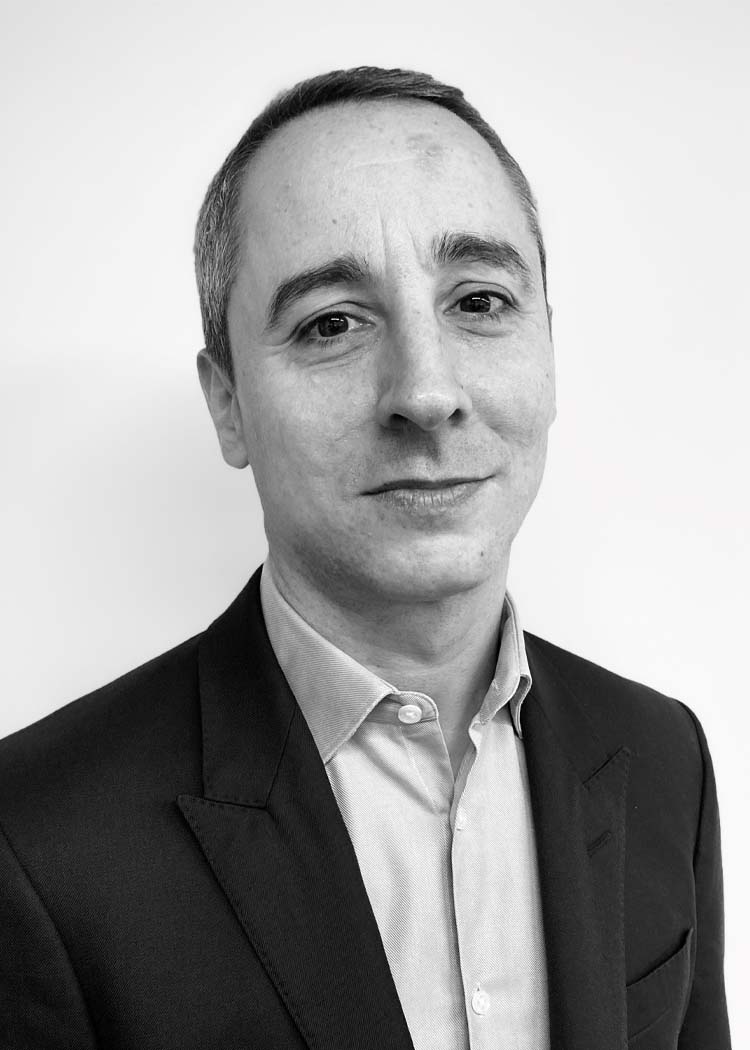 Julio Perez
Julio has over 10 years experience as a global investment professional with a particular focus in the clean and renewable energy sector. He has direct experience in the origination, development, acquisition and management of clean and renewable energy projects from their conception, structuring and construction through to their long-term operating phase.
Paul Botelho
Paul has 15 years experience in marketing and technology companies in Canada, Europe and Asia. He has been involved in acquisition, operations, sales and marketing strategy for various organisations and brands. Paul's understanding of bridging marketing and technologies has resulted in multi-million dollar revenues in the Internet and leisure sectors.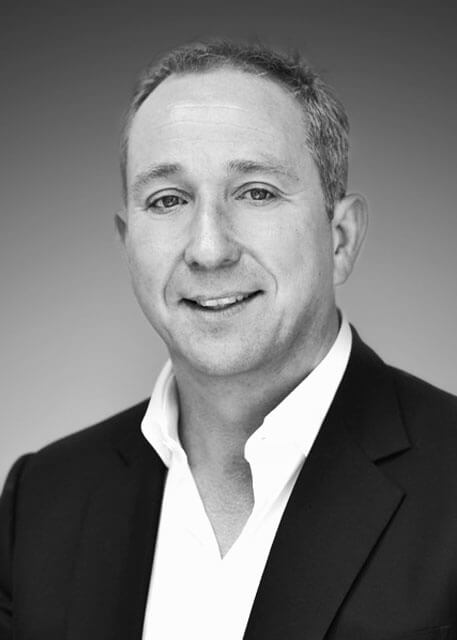 Andrew Storey
Andrew has worked in the Property Development industry for over 35 years, holding senior positions in some of the UK's leading development firms Including Barratt Homes, Persimmon and Charles Church. Andrew's focus is driving enhanced value from Codex Capital property transactions, across planning gain, property development and management.