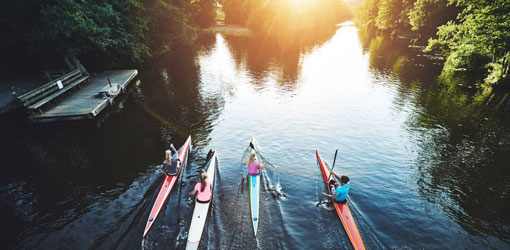 Codex Capital provides flexible and value-added private capital to the companies that need it, in an aligned and efficient manner. Funding that is not only versatile but that delivers experience and relevant contacts.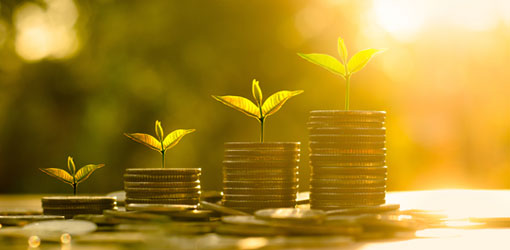 Codex Capital sources, evaluates, executes and monitors direct investments on behalf of its Investment Partners, Codex Capital co-invests in every deal.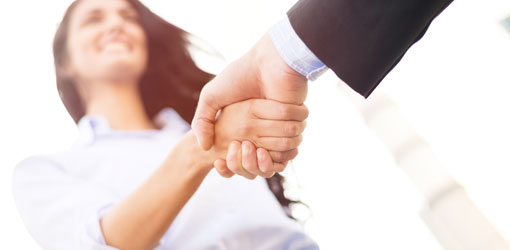 Codex Capital provides a tailored advisory service for its Investment Partners and investee companies.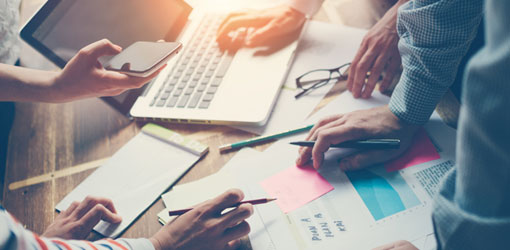 The team brings together a highly complementary mix of direct investment experience and corporate finance knowledge which benefits both Codex Capital's Investment Partners and its investee companies.
Many companies seeking capital find neither the public equity markets  nor typical private equity an attractive funding solution. Codex Capital brings the provision of flexible and value-added private capital from investors to the companies that need it, in an efficient manner.

Codex Capital introduced me to a business that I would otherwise not have been able to access. Their deal and investment skills and the fact that they invest in every deal gave me great confidence and sets them apart. Furthermore, Codex Capital provided me with invaluable straightforward advice on two proposed corporate transactions within my own business.
Codex Capital Investment Partner

Codex Capital's service was unique, providing capital from a pool of investors that is traditionally very hard to access. They then helped close the fundraising with a minimum of fuss, in a fast, frictionless manner.
Investee Company

The blend of advisory and investment experience – and long established networks – means Codex Capital can structure off market deals in creative ways which benefits investors and investees and creates a highly differentiated product.
Codex Capital Investment Partner

Codex Capital were prepared to roll their sleeves up and put their reputation on the line. They were central to securing value for shareholders.
Fund Manager